Walton De-Ice Snow Shield Distributors
For over 40 years Walton De-Ice has manufactured and installed the highest quality, most effective De-Ice solutions for your Earth Station Antennas.
Snow Shield and Ice Quake products are now also available via our Preferred Walton De-Ice Distributors.
Walton De-ice will continue to provide the highest level of technical support our customers have relied upon for decades.
---
WORLDWIDE
---

4185 North Hallmark Parkway
San Bernardino, CA. 92407
Phone: (951) 683-0930
Email: sales@de-ice.com

Satellite Engineering Group (SEG), a division of WESCO Distribution, Inc.
10814 W. 78th St. | Shawnee, KS, 66214 
Chris Childs
, Director of Broadcast and Network Sales, sales@sateng.com |
Phone: 913.375.1100 | Mobile 816.305.0137
www.sateng.com

Capella Telecommunications Inc.
2065 Michelin, Laval, Quebec, Canada H7L 5B7
Phone: 450-686-0033, Fax: 450-688-7709
Capella OrderDesk orderdesk@capella.ca
www.capella.ca
---
UNITED STATES
---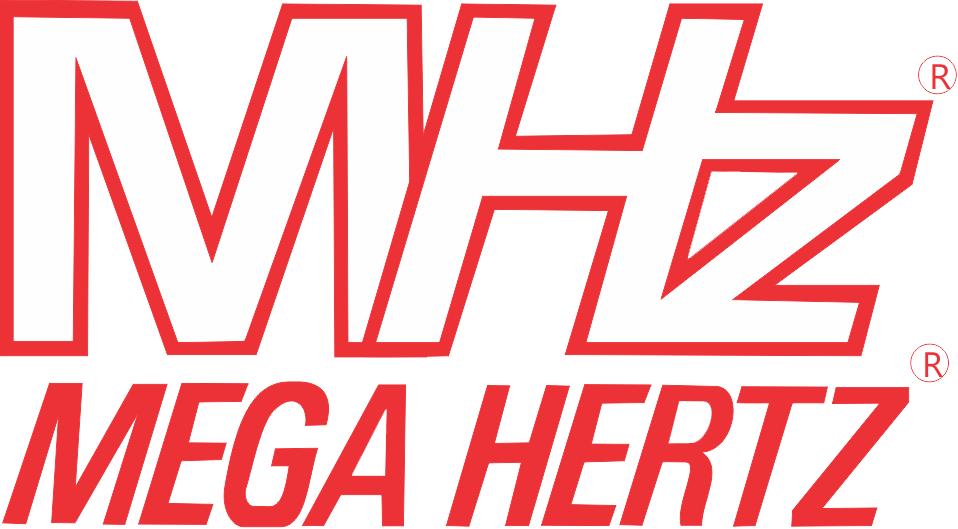 MHz
9620 Bartlett Circle
Ft. Worth, TX 76108
Phone: 800-628-0088*
Local: 817-529-989
https://www.go2mhz.com


Viking Satcom
704 North Clark Street
Albion, MI 49224
Phone: +1(517) 629-3000
https://vikingsatcom.com/about/contact/
---
CANADA
---
https://www.telesat.com/contact-form

3130 – 114th Avenue, SE
Calgary, Alberta, Canada
T2Z 3V6
Email: info@infosat.com
Toll Free: 1-888-524-3038
Phone: 403-543-8188
https://infosat.com/Contact-Us/
---